It' s never too late to invest in your future.
It' s never too late to invest in your future.
It' s never too late to invest in your future.
RPS Bullion – Buy & Invest in Gold and Silver
Invest in our extensive selection of gold bars silver coins and more, all offered at attractive premiums above the spot gold price. Each gold bar has a purity of 999.9 and is 24 carats in weight. Choose from the gold cast bars or gold bars and coins shown below. For non-VAT registered private entities, RPS Gold offers VAT-free pricing on all gold bullion bars. With secure delivery to the UK on all orders.
Market leading prices
Simply call us on +44(0) 207 405 8000 to lock your price based on the live spot price.
Delivered to your doors within 7 days
All orders are sent in special insured royal mail signed for delivery.
Fast Delivery
We offer insured and discreet delivery to your chosen address trusting your package will arrive safely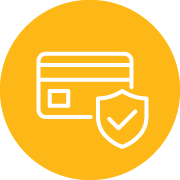 Secure Payment
We prioritise the safety and security of
our customers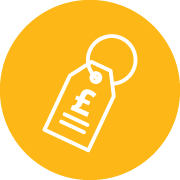 Competitive Pricing
Our online gold bullion website offers the most competitive and transparent pricing in the UK market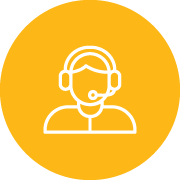 Expert Knowledge
Our team of experienced professionals is dedicated to providing exceptional customer service and support
Ram Parkash Sunderdass & Sons
With the legacy of 50 years made purely with love and trust and the hard work of our 3 generations, we are renowned for 22kt gold fine diamonds. At RPS, we guarantee an environment where satisfaction is not only paramount, but everything. We are best known in the UK for our collection of platinum engagement rings especially solitaire engagement rings.
We have 2 further showrooms in the heart of Hatton Garden, London trading as Abrahams Diamonds and RPS Diamonds. Our flagship store is conveniently located within the jewellery quarter of Southall.